Buying abroad
There are plenty of people who invest money abroad, attracted by the prospect of getting more for their money. It's exciting to things about buying a house in some far-away, exotic place, leaving the rat-race behind and retiring early in paradise. Whether a villa in sun-soaked Spain, a stone cottage in the French countryside or a guesthouse in Asia, people are looking abroad for new places to live.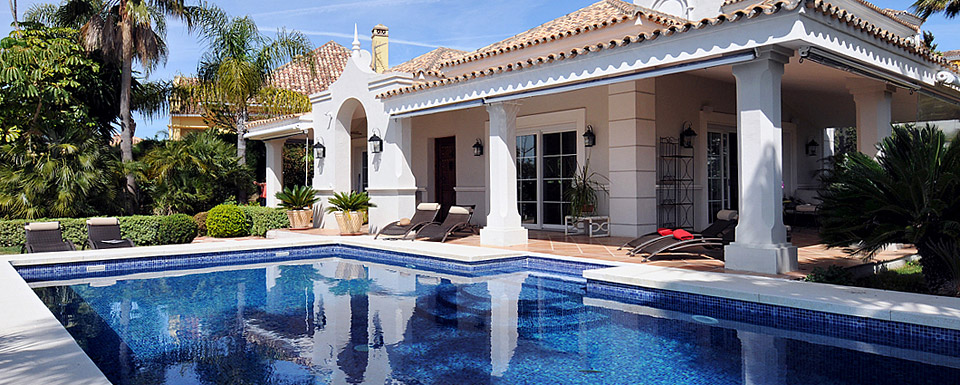 Though it can seem a very exciting prospect, there are a number of potential pitfalls that you need to be aware of before venturing to distant shores. Here are some simple tips to ensure that a move to paradise doesn't end up with you living in hell.
Research the market thoroughly. Local knowledge is key. Make sure you understand how much every recent property sale went for in the right areas and for the right properties. Consult experts in the field to ensure you are fore-armed when it comes to paying the right price.
Get local legal advice. Having a lawyer who understands all the legal requirements is a no-brainer. You should never sign a contract without fully understanding it and in cases where there is a language barrier, local solicitors can be really helpful in translating documents.
Understand the law yourself. Make sure that you read any documents that you get. Never leave things entirely up to other people or you may get a nasty surprise.
Immerse yourself in the local culture. Try to understand local customs and etiquette otherwise you might fall out with the locals and end up being isolated due to misunderstandings.
Get a local bank account. Before making any purchase, get a local bank account set-up. Not necessarily for the transfer of house money but to be up and running straight away when you move in. Having a local bank account to pay bills etc will help smooth the stresses of moving.